COLORIFICIO PUCCI S.A.S.
VIA  GENTILESCHI, 56
50142 FIRENZE
Ph. 0039 055 782758
Fax. 0039 055 783331
E-MAIL : info@colorificiopucci.it
P. IVA: 02008090488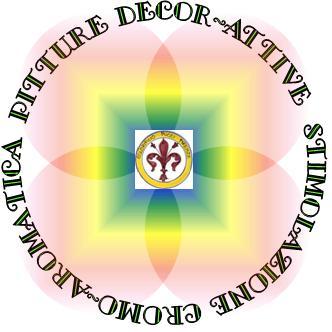 Special water based paints with long time scent for internal with high transpiring power, suitable for whitewashing of every kind of internal surfaces, included places with presence of steam ( bathrooms, kitchens…) .The scent will last, in optimal conditions and covering 70% of surfaces, for 6/12 months in small and medium size rooms (max 16 square meter) and 4/6 months for larger rooms. What changes the persistence and intensity of scent is ventilation, temperature and the seasonal humidity, and the use of the environment. Obviously at lower temperature the scent tends to reduce. Furthermore, on request, there are more concentrated supplies available when you have particular places  where  a higher scent intensity is needed as gymnasiums, bathrooms, kitchens, dressing rooms…
Consumptions
Can be applied by brush, roller or spray. Theoretic consumption : Kg. 0,2/0,3 per square meter. Dilution : 30% with clean water
Precautions
Even if it does not exist a declared connection between scent and various illnesses, it is not recommended in case of hyper-sensibility  and generally.