COLORIFICIO PUCCI S.A.S.
VIA  GENTILESCHI, 56
50142 FIRENZE
Ph. 0039 055 782758
Fax. 0039 055 783331
E-MAIL : info@colorificiopucci.it
P. IVA: 02008090488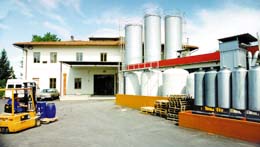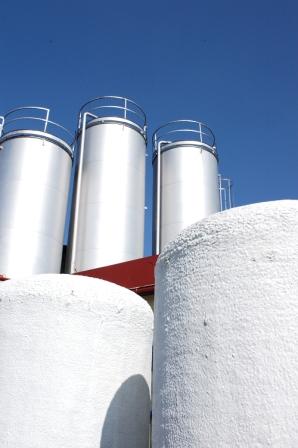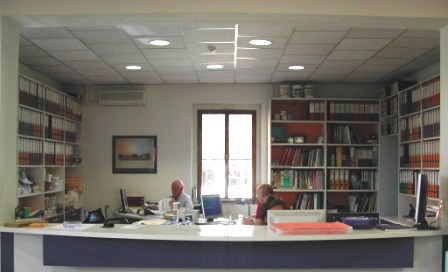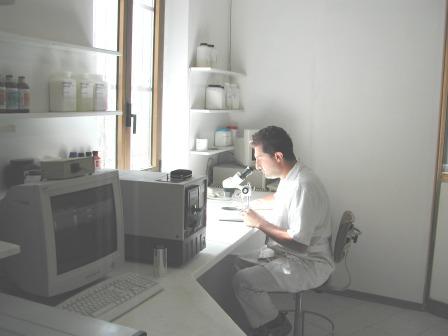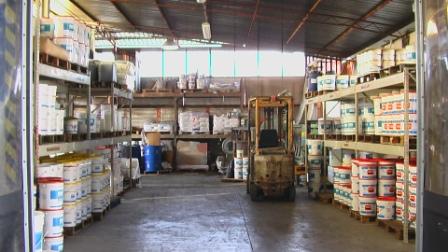 Our company has been producing varnishes and paint for the building industry for more than 30 years. We are a well-established company that has always offered quality products, both traditional and innovative, intended for professional users. We have always followed a prudent policy of seeking and selecting a qualified clientele and today we occupy a stable, financially solvent market niche. In this light, we have constantly reinvested our profits and, through self-financing, have equipped ourselves with modern information systems that make our administrative services more efficient and technologically advanced industrial systems that guarantee a quality product.
"FIORENZA L'ARTE DEL DECORO" and "3D MULTISENSORIAL PAINT" are the final result of a process that has involved our entire organization in offering the market technically innovative products.
Our laboratory conducts chemical research to satisfy the needs of professionals and "do-it-yourselfers". Extensive testing (realized through the use of specialized applicators) proves that the product guarantees excellent coverage even with improvised applicators.
We also produce:  paints for the building industry, enamels, wall coatings, water-repellent paints, lime and silicate-based paints, special products for the reclamation of cement, asbestos and Eternit. Paints for industry, quick-drying enamels, polyurethane, epoxies and special products.